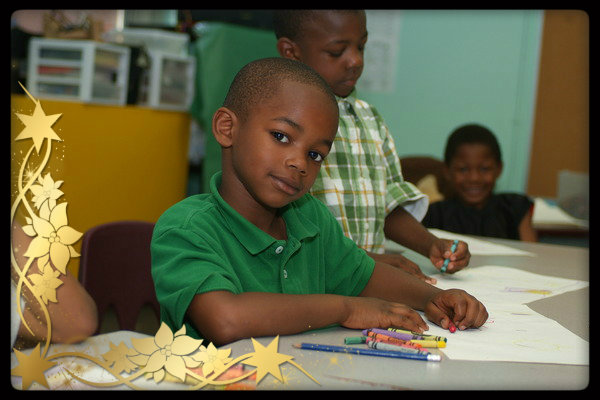 Happy Holidays from the TEACHED team!
As 2014 nears, we wanted to give our many friends a
SNEAK PEEK
at what we've been working on and thank all of you who support our efforts to bring social justice and education equality to the forefront through film.
The
TEACHED
films are independently-produced, made possible through contributions from supporters like you. So please
today and help us continue to develop films that engage individuals and communities towards social change.
Watch the
SNEAK PEEK
of the films we've been working on (two new TEACHED films and a short documentary about a fabulous program called HealthCorps):
We believe short films provide great tools for bringing diverse communities together for interactive events and candid dialogue. We thank the fifty-plus groups that organized
this year and look forward to working with more of you in 2014!
Best wishes to you and your families for a safe and joyous holiday season,
The TEACHED Team